Who We Are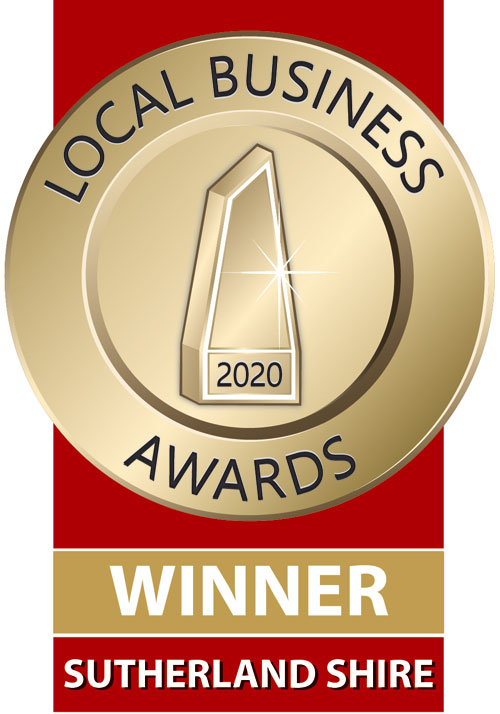 Cocoon Early Learning Centre is a boutique family run facility; privately owned by Cameille and Alan Handley. They are the proud parents of a young daughter and have been the owners of four other high quality child care centres that have been Winners and Finalists in many Awards.
In 2011, Cameille and Alan won the 2011 Business Awards for the best Childcare Centre on Sydney's Northern Beaches and in the 2012 Business Awards they were winners of the best Childcare Centre in the Hunter and Newcastle Region. They were also finalists for the best Childcare Centre in Upper North Shore every year from 2006 to 2011 and again in 2015 for their new centre in Newcastle.
Both their current centres have been rated and listed by ACEQA as 'exceeding national quality standards' which is the highest accreditation rating awarded by the government.